Fiberglass Horse Statues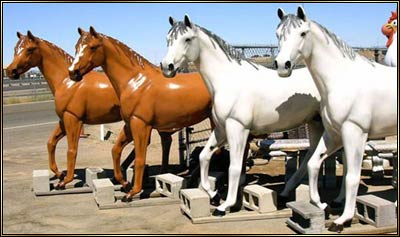 Custom Painted Horses
Tell us what you want your horse to look like and we'll paint it!
AND, YOU can even be riding your horse!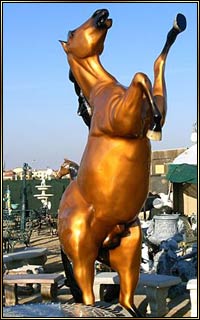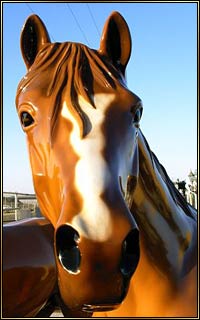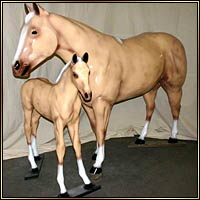 Main Street Collectors, copyright © 2019,
No images or content on this site may be used or reproduced without written consent.
All prices are posted in U.S. denominations (USD).